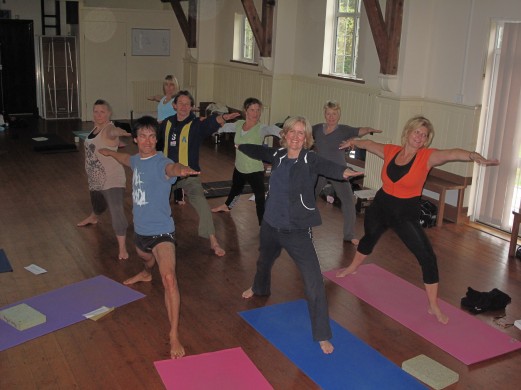 Krishnamacharya Yoga Mandarim
kym.org
Established in 1976 by DKV Desikachar, in honour of his fathers teachings, the Krishnamacharya Yoga Mandarim is one of the lead yoga institutes in India.
Paul Thompson
www.pmtyoga.co.uk

The British Wheel of Yoga
www.bwy.org.uk
The British Wheel of Yoga is a registered charity and the governing body for yoga in the UK. It is the largest yoga organisation in the country. It is arranged into 11 regional areas and has been running for 40 years.